Dr. David Mady is a General Dentist at Monarch Dental in Leamington.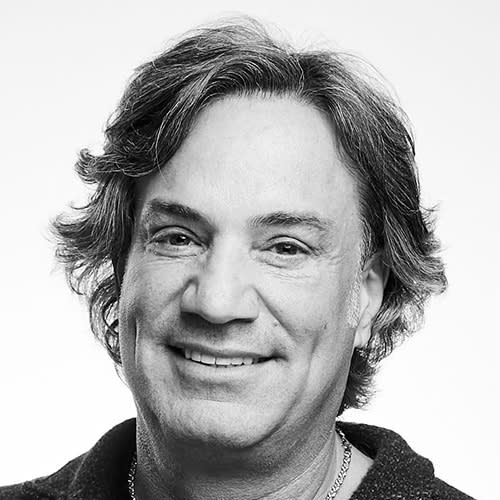 Dr. Mady began his studies at the University of Windsor where he completed a Bachelor of Economics in 1987 with a minor in Psychology. He then proceeded to study Biology at the University of Windsor, which he completed in 1989. Next, he attended the University of Michigan School of Dentistry where he earned his Doctor of Dental Surgery degree in 1993.
In May of 1993, he was the recipient of the prestigious University of Michigan School of Dentistry Comprehensive Care Award for outstanding performance throughout dental school. He was later licensed to practice dentistry in the province of Ontario and the State of Michigan, and was board certified by the Northeast Regional Boards and eligible to practice in 44 states of the United States.
Dr. Mady has been an author of the Windsor Star newspaper column "Ask The Dentist" from 1993 to 2012, dispensing general knowledge to the public about all areas of dentistry. He has taught students at the University of Michigan in 1992 and 1993 as a course instructor for Dental Anatomy to first-year dental students.
Outside of his work life, Dr. Mady is very family-oriented. In his spare time, he enjoys spending time with his wife Judy and two daughters, Madison and Alexis, who he named two of his practices after. Both of his daughters have chosen to follow in his footsteps and pursue a career in dentistry with one of them already in her second year of dental school at the University of Sydney in Australia. Dr. Mady is also an avid dog lover and adores his three Pomeranians and German Shepherd.
Aside from being passionate about dentistry, Dr. Mady loves automobiles – old and new – including detailing and mechanics. You will often find him playing around with his cars in his garage when he is not working in the dental office.
New Patients Always Welcome
Looking for a dentist in Leamington? We're happily accepting new patients at our dental clinic! Contact us to get started today.
Request Appointment
Hours
Monday: 08:00 am - 06:00 pm
Tuesday: 08:00 am - 06:00 pm
Wednesday: 08:00 am - 05:00 pm
Thursday: 08:00 am - 05:00 pm
Friday: 08:00 am - 01:00 pm
Saturday: Closed
Sunday: Closed
Quick Links