Dr. Sandy Liu is a General Dentist at Monarch Dental in Leamington.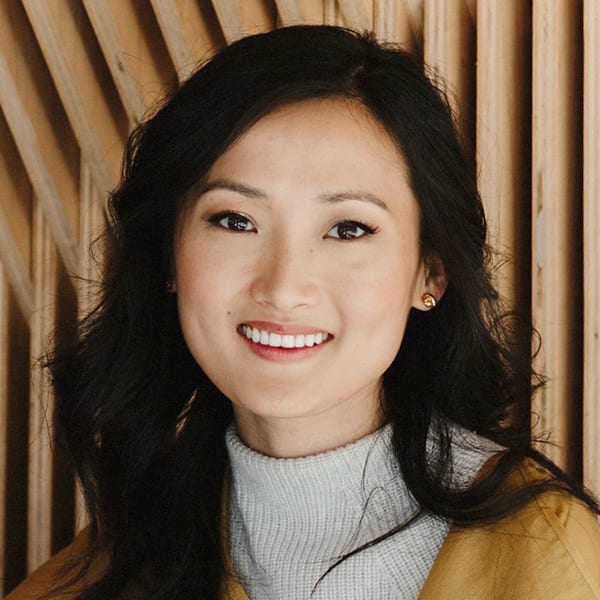 Dr. Sandy Liu was raised in Windsor where she attended Vincent Massey Secondary School. Afterward, she went to McMaster University for her Bachelor of Science (BSc) degree and continued at Western University to complete her Doctor of Dental Surgery (DDS) degree.
Following graduation, she worked as an associate dentist at a busy downtown Toronto office for five years before returning home to Windsor. Dr. Sandy is proud to be back in her hometown and is now providing dental care to the Windsor-Essex area. 
Dr. Sandy remains passionate about her career in dentistry and currently resides in Lasalle with her husband and daughter.
In her spare time, Dr. Sandy enjoys all aspects of interior design and relaxing with a good book. 

 
New Patients Always Welcome
Looking for a dentist in Leamington? We're happily accepting new patients at our dental clinic! Contact us to get started today.
Request Appointment
Hours
Monday:

08:30 am - 05:30 pm

Tuesday:

08:30 am - 05:30 pm

Wednesday:

08:30 am - 07:00 pm

Thursday:

08:30 am - 05:30 pm

Friday:

08:30 am - 01:00 pm

Saturday:

Closed

Sunday:

Closed
Quick Links